Michael Dubruiel died ten years ago today - February 3, 2009.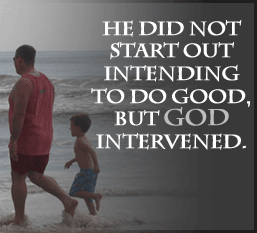 Michael Dubruiel died on February 3, 2009 after suffering a heart attack while on the treadmill at the Mountain Brook, AL YMCA.
You may read about Michael's
passing at his wife Amy's blog her
e.
More photos of Michael are here.
The
last column he wrote for the diocesan newspaper, the night before he died, is here.